The Leader in Hotel Management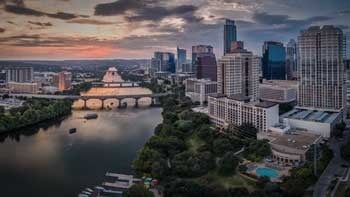 Experienced Hotel Developer in Austin, TX
MKM Lodging Services leverages considerable skill and experience in developing, operating, and managing properties inside and outside of Austin, TX. As the owners and operators of some of the town's most sought-after hotels, our hotel management company seeks to push the limits to streamline processes and maximize the return on investment for every asset. Our goal is to adapt quickly as markets evolve, which allows us to consistently deliver superior property and asset management while creating value for investors and owners. We are a hotel developer that is committed to ensuring that all of our clients partners, associates, and guests experience outstanding services from us.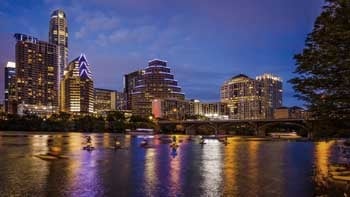 Element by Westin Austin Airport
Coming Soon
Springhill Suites by Marriott Austin Airport
Coming Soon
Fairfield Inn and Suites by Marriott Austin Airport
Coming Soon
TownePlace Suites by Marriott Austin Airport
Coming Soon
Holiday Inn Express Domain Austin
Coming Soon
Coming Soon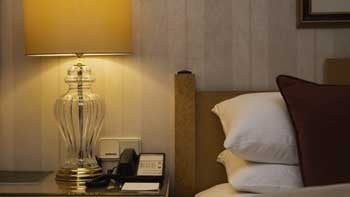 Learn More About Our Property Management Company
If you're looking for a property management company, look no further than MKM Lodging Services. Our success is based on being a hands-on, sales-driven operator and owner with a bottom line focus. We provide innovation, uncompromised commitment, strategic planning, sound judgment, and personal accountability—transforming business problems into data-driven solutions. Our experience in the industry is your guarantee of the quality of the services we offer. Should you wish to learn more about our company and the services we offer, please do not hesitate to get in touch with us. You may give us a call or send us an email.